Many men and women experience hair loss and hair thinning due to many causes. You can read more about it at Healthsoul.com. If you find yourself among the countless cursed with fine, thinning hair, there's new hope for you. Scientists have tested and developed new products and methods that allow you to make the most of everything you have and more! Since many styling products damage hair follicles, these six trending products and tips are sure to improve the fullness and overall health of your fine hair.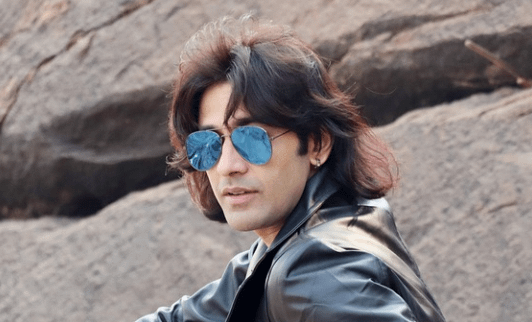 Use a Wet Hair Brush after Showers
Start every styling session by saving your precious hair. Wet hair brushes feature flexible bristles that can part hair and remove tangles. These brushes are also essential to detangle wet or dry hair and work well on thin and thick hair. If you have kids with long, tangle-prone hair, these brushes can save you time and tears. They work wonders to remove leaves, food, and whatever else your kids have become.
Use Sea Salt Sprays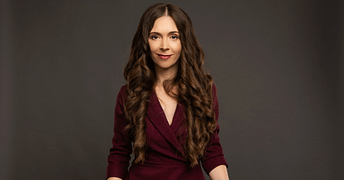 Have you ever seen how healthy and full your hair looks after a few days at the beach? Nowadays, there are eco-friendly products that will give you the exact same experience at home. Our favorite is Sea Salt Texturizing Spray by Aquage; its next ingredient is sterile salt from the Dead Sea. For healthier, fuller hair, opt for a seafoam to add volume to the hair follicle and valuable minerals to your scalp.
As you wash your hair, control the feel; it's essential to build texture a little at a time and dry it well before adding more. Your hair should flow freely, if it becomes sticky, you have added too much sea salt spray. In this case, spray with water and then use a light towel to remove the excess sea salt. To add more texture, lift several strands and crunch them a bit without adding more spray.
Blow Dry Your Hair Upside-Down
The best method to add volume is to blow dry your hair first. Dry your hair upside down until the roots are dry, and also, the hair period is 80% soft. Flip it over and plan to dry your hair with it on the other side you intend to use it on. Once your hair is completely dry after styling, flip it over to fill the scalp one last time. Then part it as usual for a wonderful extra lift at the roots.
Use Minoxidil Regularly
No, it's not just for men. Rogaine is the number one choice for girls with thinning hair. I use it every day, and it has made a huge difference in the depth of my hair. Although it takes about three weeks to see optimal results, nothing works better. I've tried everything. This product comes in a liquid or polyurethane formulation. Personally, I quantify it together with the extra pipette.
There are two types of Minoxidil available: the Women's Formula, which is the lower version of this Men's Formula (only 2% Minoxidil) to be used twice a day. Another is Men's Formula, which contains 5% Minoxidil and is approved for men only. I use Men's Formula. I use a liquid formula for men from another brand once a day. I have a lot of fresh hair development, and even my bald spots are filling in. I use it every night before bed and wash my hair during the day.