Nail Polish Colors That Make Skin Look Lighter
Women always are looking to choose the best nail color for them, in order to look more chick and sophisticated. Nail polish is usuallly seasonal, glowing bright and fresh in the spring, going neon and beach bright oranges and pinks in the summer time and getting darket for the fall and winter time.
Despite the season, there are certain nail polish colors that make skin look lighter.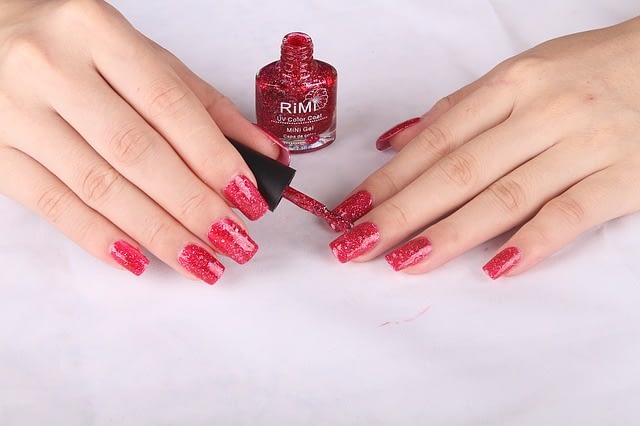 Red is the colour that can actually flatter all women, despite their skin colour. Especially the lighter shades of red can make them shine. In fact, it's a colour that many celebrities use, in order to look more glamorous.
Pink offers a number of options and offers an amazing look for women. They can choose between darker or lighter pink colours and can totally rock with super bright fuscsias or cool undertones.
Nude polishes often top the most popular lacquer lists, but women have to pick out the right nude for them, as there are a lot of variations in the market. For instance, they can try a sheer pinkish nude instead of a beige, if they wish to brighten up their overall look.
Even though many women don't prefer it, purple can be the best option for fair skin. In fact, pastel lavenders can look amazing and make the skin of women look lighter. Lilac can be a great option for a brighter skin.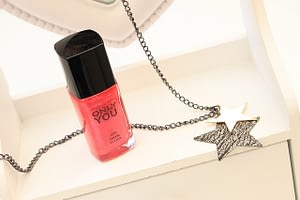 There are many women also who love cobalt blue, but if the want to light up more their skin, they should definitely try navy. This colour is almost universal and works especially well if women have a warm undertone.
In addition, they can use also metallic. It's a warn color and can catch the light, just as the stone of its name would, showing off all that is beautiful on women's fingers. They can choose also a glittering gorgeous shade, in order to achieve a more stunning look.
The most ideal colour, that make women shine, especially in the summer time is the bright orange. Moreover, the coral can be a totally pretty shades, in order women to ge their nails in the spotlight.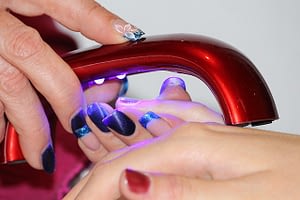 Even though neon colours can usually be shocking, they're not impossible to wear. While neon orange, green and yellow can look overpowering on some women, they can also look fine on others.
Women have to test a nail color out on their fingernail before they decide to buy it. They can't just judge from the color in a bottle, because achieving the colour can be based on how many coats of the lacquer are applied on their nails. Moreover, they could love a color on their toenails, but be unimpressed when it's applied to their fingernails.